Sourhouse's Tunes of the Year 2021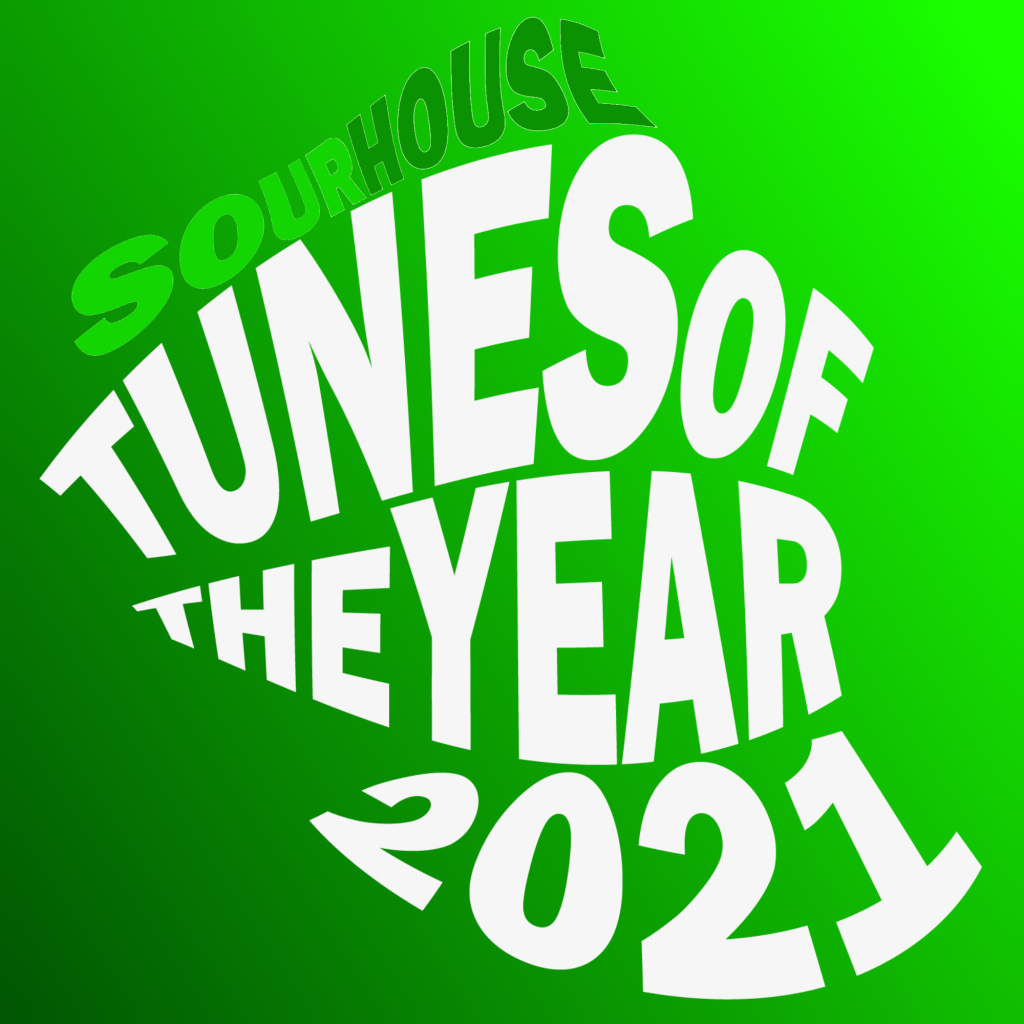 ---
Music for warped times.
A word from the editor:
2021 has been a year skewed by its erraticness, its extreme peaks and troughs melting our perspective on everything. The low lows of those dark, winter lockdown months are something I never want to return to, whilst the British government has plunged to new depths through the looking glass. But the highs have been high – Reddit taking on Wall Street, England at the Euros, Emma Raducanu reinventing British tennis, festivals returning, a slew of incredible films. The world is never going back to where it was before this decade started, and the threat of the C-word remains unfortunately prevalent.
All of which makes this list of the 30 best songs released this year all the more remarkable. This is not music made more amazing by the fact it was released during the times we're living through. Far from it – 2021 has been one of the best years for music in a long, long time, and narrowing down this final selection has been an emotional process. Don't even get me started on how many times the top 10 has changed.
This year, the likes of Charli XCX, Idles, Disclosure, Amyl and The Sniffers and Little Simz are included. Eligibility is based on any single release or individual track that's had radio airtime released since 1st December 2020, to ensure everything has had a chance to reach my speakers. Without further ado, let's count down the 30 best cuts of the year.
-Munro Page, writer of Sourhouse Music
---
Positions #30-#21